Whether you're renovating your house, moving to a new home, looking for a safe place to keep your belongings, or running out of space, self-storage units are the solution to all your needs. Storage units will not only accommodate your belongings, but they're a great place to keep items that just take up space, that you aren't using, but that you haven't built up the courage to throw away. There are more affordable storage units than ever before as the average price per storage unit is around $90 per month. Before renting a storage unit there are many factors you must consider.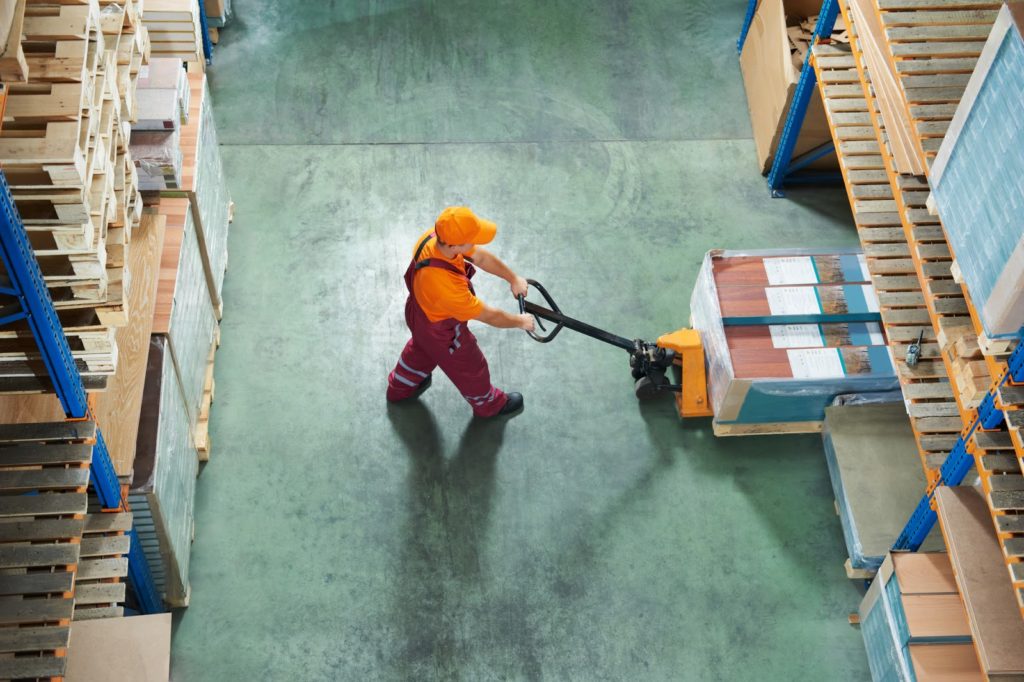 Types of Storage Units
The first thing to consider is the type of storage-unit you are looking for. There are two types of storage units–full-service and self-storage. Full-service units pick up your belongings and deliver them to and from the units, which saves you from trying to haul all of your items to the unit. They also take photos and document your belongings as a way to help you remember what you've put in the unit. Self-storage is more popular and the difference is that the customer is responsible for transporting or picking up items from the storage unit. The customer also has to document their items themselves.
What Should You Know Before Renting a Storage Unit?

Research: Before immediately deciding upon a storage unit, do your research to come up with the best one and visit them in person. You should consider temperature control, when you can visit the storage unit, and how they will keep your belongings safe. Some places offer 24-hour video monitoring and in-person surveillance.
Deadline: Prior to renting a unit, set a deadline for how long you'll be using the storage unit. It's easy to forget about the unit when you don't see it every day and before long, you'll already have spent thousands of dollars storing items you don't need.
Size: Choosing the smallest unit available will save you money and it will ensure that you don't keep adding new items. Instead, you'll have to decide what items are worth keeping and which should be disposed of. You may have to disassemble furniture, stack boxes on top of each other, or turn your couches upright to maximize space. Most places offer at least five sizes which include 5'x5', 5'x10', 10'x10', 10'x15', and 10'x20'.
Access: Consider how many times you're going to visit the unit. If you don't need to visit the unit often, choosing a facility farther away from the city will save you money. Be sure to ask when customers can access the facility and if they're closed on holidays.
Costs: Make sure you read the contract carefully and understand the pricing before signing the contract. Some places have a minimum lease length and the prices may vary based on the number of months you plan on using the unit. Also, inquire about how the facility insures the items—some places offer insurance and your homeowners or rental insurance may cover many of your belongings.
Cost for Storage Unit
We mentioned that there are cheap storage units and the average price to rent a storage is about $90 per month. The smallest units (5×5) costs around $65 per month and the larger ones (10×20) cost around $135 per month. These prices vary from location to location. This means that per year you should expect to pay just a bit over $1000, but most storage contracts are done on a monthly basis. Also, just be aware that there's usually a small administrative fee of around $15-$25 for moving into the facility. In addition, you'll need to buy a lock that costs anywhere between $5-$50.

Most Popular Self-Storage Facilities
U-Haul: We're sure you've seen U-Haul trucks while driving to work. These storage facilities are climate controlled and secure, with 24-hour access to customers. In addition to the moving trucks, the company has packing supplies and other full-service options. You can rent the units on a month-to-month basis.
Public Storage: There are thousands of locations in the United States and many of the units are climate-controlled and they have drive-up, walk-up, and elevator access. Other perks include storage supplies and flexible month-to-month storage options.
Extra Space Storage: With more than 1,500 facilities throughout the country, the storage units are well lit, climate-controlled, and secure. There are also month-to-month options and bigger size options to choose from including a 10×30 option which is the size of one and a half car garages!