For many commuters, owning a car is not just a need, it's a priority. Because it's a great expense, many people who can't afford to purchase a car, end up applying for a loan.
Acquiring financing can become a near-impossible task for people with bad credit. Not only are they likely to be denied financing, but many car dealerships will increase interest rates for people with poor credit ratings. Fortunately, there are ways to purchase a car despite having poor credit ratings.
Tips to Help You Qualify for a Loan With Bad Credit
Despite what it may seem like, having bad credit will not necessarily prevent you from finding the necessary funding for purchasing a vehicle – it just means that you have to shop around differently. These tips will help you qualify for a loan in spite of having a poor credit score.
Improve Your Credit Before You Shop
Before you decide to browse for a car, try to improve your credit score so that you stand a chance to be approved for financing. Make sure to pay off any outstanding amounts that are due and dispute credit errors as a means of cleaning up your act. By eliminating negative information that is attached to your credit score, you may become eligible for a loan without having to find other means of financing.
Find a Lender Who Is Willing to Negotiate
While most lenders look to avoid conducting business with people who have bad credit, there are some who still offer car loans to those in poor financial situations. You may also find a lender who is skeptical of those with poor credit ratings, but is still open to negotiation.
Focus on Getting Better Loan Terms Rather Than Lower Monthly Payments
Because lower monthly payments may include higher annual percentage rates, you may end up paying back a higher amount on the loan overall. Therefore, it's a good idea to look for loans with lower APRs, preferably which need to be paid over a shorter period of time. Just make sure that you know your entire financial commitments on the loan, not just the monthly payments that will be due.
Look into Getting Pre-Approved
Before you even start browsing for a car, make sure to get pre-approved for a loan by your bank or credit union. By doing so, you can determine if you qualify for a loan as well as how much you will be approved for before you even start shopping. This will save you time and give you an idea of your budget.
Increase Your Down Payment
Oftentimes, the amount of your down payment can have an effect on the interest, taxes, and other fees that you will have to pay for your vehicle. By putting down a larger down payment, you may decrease the amounts of the other fees that you will have to pay, and may even widen the selection of cars that would be available to you given your budget.
Vehicle Selection is Key
Auto loans vary for each vehicle. Not only do the loan amounts vary according to model and make, but they are also affected by factors such as age, mileage, and history. Your choice of vehicle will affect the loan amount that you are eligible to receive.
Leave No Outstanding Debts
Should you get your loan approved, make sure that every loan repayment is made on time. If you are able to make larger payments than necessary, this will be beneficial as it will allow you to build up credit and save on interest payments.
Consider Finding a Cosigner
A cosigner is someone who agrees to pay off your loan if you cannot complete your payments. Obtaining a cosigner could result in you getting a loan with more favorable conditions.
Avoid Trading Up
If you are able to trade your car in, dealerships may tempt you to opt for a more expensive vehicle that costs a little more in monthly payments. In this case, it may be wise to stick with a more affordable car with payments.
Research Nonprofit Agencies
Your state may have an agency that provides loans or gives vehicles to those in need. Check if one such agency exists and if you can make use of it before applying for a loan.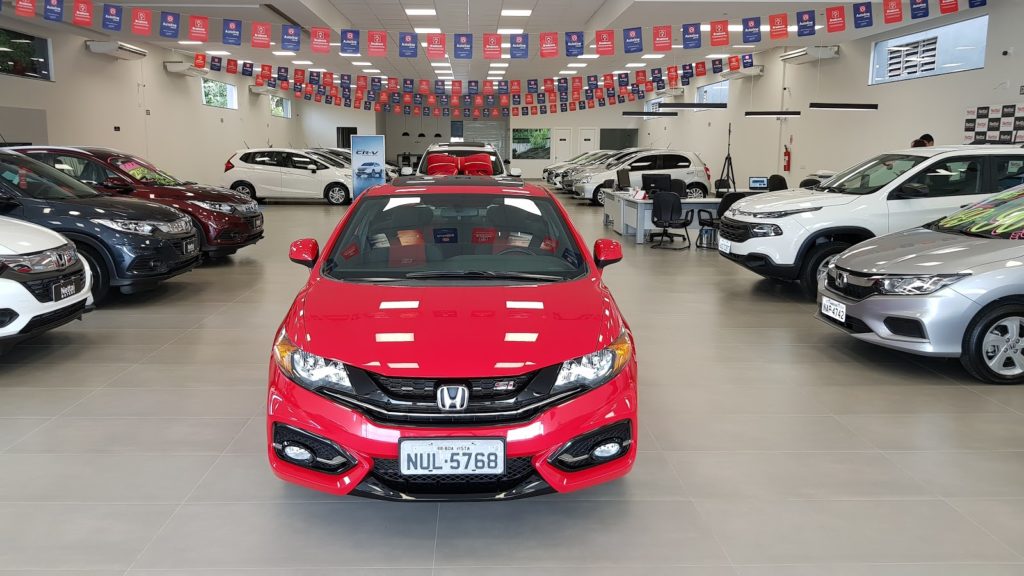 Places to Shop if You Have Bad Credit
While you may be wondering, "Are there any dealerships near me?" there are plenty of online resources that you can check out in order to find your dream car! Check these ones out: